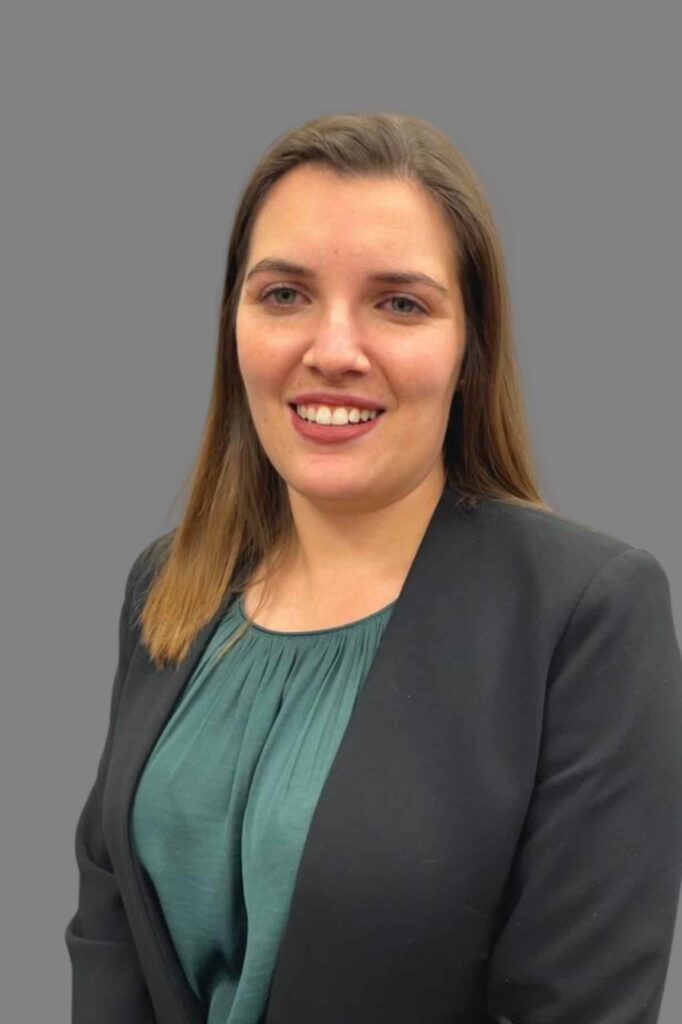 "Being challenged in life is inevitable, being defeated is optional" – Roger Crawford
Jeanne takes any challenge head on, and defeat is not an option for her. It is this drive and determination that motivated her to pursue a career in law, a field that presents endless challenges. Her strong problem-solving abilities and innate interpersonal skills make estate planning and the administration of deceased estates a natural fit. This was demonstrated when she won the Honey & Partners prize for the top student in Law of Succession and Administration of Deceased Estates.
"I'd take the awe of understanding over the awe of ignorance any day" – Douglas Adams
Her enthusiasm for learning and always striving to improve, has catapulted her from growing up on a farm, to attending high school in Paarl, and now achieving her goal of working for a prestigious and respected law firm in Cape Town. A perpetual student, she continues to expand her knowledge and broaden her mind by regularly attending courses in a wide range of legal and other subjects.
Jeanne takes pride in her work and the quality reflects that. She excels at finding innovative solutions for complex problems and is committed to excellence.
Outside of work, you can find Jeanne on a hiking trail, improving her golf swing or exploring the Mother City.