As the largest body of law, commercial law pertains to all aspects of business relationships and commerce. It applies to matters such as contracts, labour relations, tax, intellectual property, franchising and various other facets of the business world.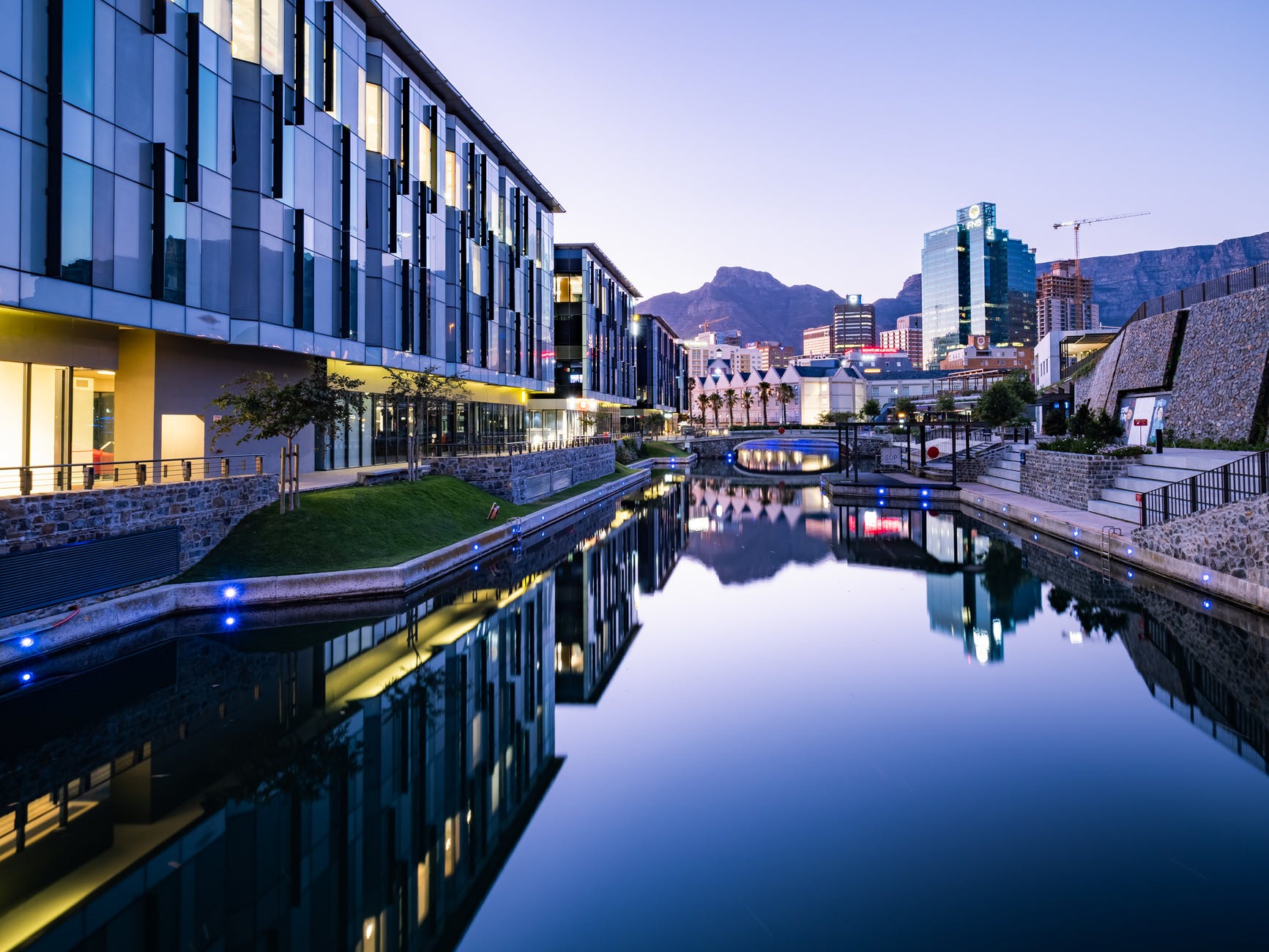 Trusted legal solutions for business leaders and professionals.
Commercial law defines the rights and legal principals of individuals and juristic entities such as companies and partnerships and therefore plays a definitive and crucial role in business and the economy in general.
Current global economic changes have created the right conditions for businesses to capitalise on the unique and exciting opportunities available within South Africa (SA), Mauritius and Malta.
Our clients can rest assure that our team of experienced attorneys will assist them with the drafting of integrated business contracts and resolve any matter with the utmost professionalism and proficiency, always prioritising their business needs.
Smith Attorneys services include:
Negotiation and Drafting of All Commercial Contracts
Purchase and Supply Agreements
Company MOI's and Shareholders' Agreements
Intellectual Property Rights for Patents, Trademarks, Copyrights, and Trade Secrets.
Franchise Agreements
Partnerships
Commercial Leases
Registration of Trust
Registration of Companies and Trust in Mauritius and Malta