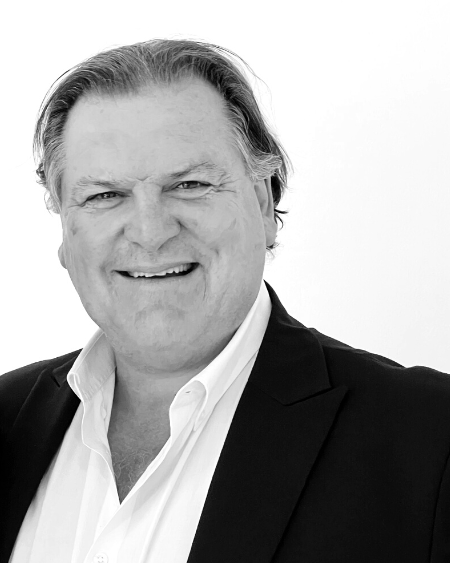 Three Decades of Legal Excellence
Theon Douglas Smith graduated from Stellenbosch and the University of Cape Town (UCT) with BA and LLB degrees and thereafter obtained a postgraduate degree in Income Tax and finalised his Masters in Company Law at UCT. Theon commenced practice for his own account under the name and style Theon and Associates in February of 1993. He has undertaken numerous high-profile assignments that have seen the practice grow in stature and recognition over the years.
In 2014, Smith Attorneys was established and has become a prominent law firm in the corporate and commercial sphere. Our focus is providing exceptional legal services, centred on integrity and honesty which is the foundation of our firm's ethos and commitment to our clients.
Intuitive, Pragmatic, and Result-Oriented
The team of attorneys, notaries and conveyancers are committed to rendering first-class professional services to a niche market of individuals and corporate clients. We have amassed many successes due to our legal expertise and adaptability to changing economic and legal environments. In consultation with our attorneys, you will duly notice the characteristics that set us apart from other law firms. Our attorneys set the standard in their respective practice areas and boast extensive legal knowledge to provide a world-class professional service and on-going support. At Smith Attorneys, our success is premised on astute strategy formulation and execution. By taking a pro-active approach with calculated decision-making, we achieve successful results for our client's business and personal needs. Our relationship with our clients is based on trust, reciprocity and the highest standards of professional ethics.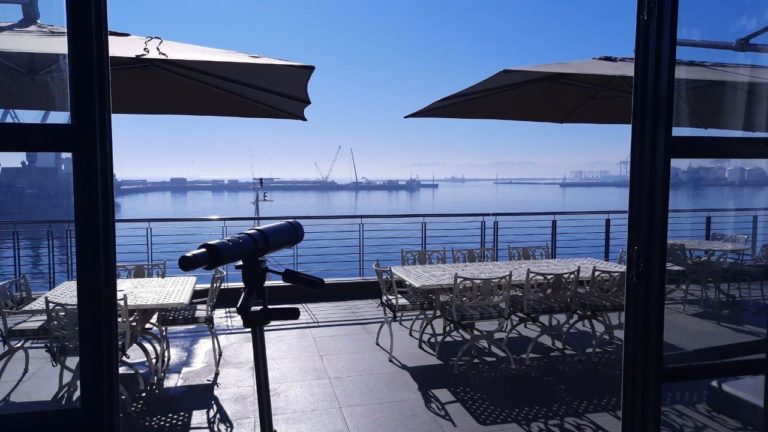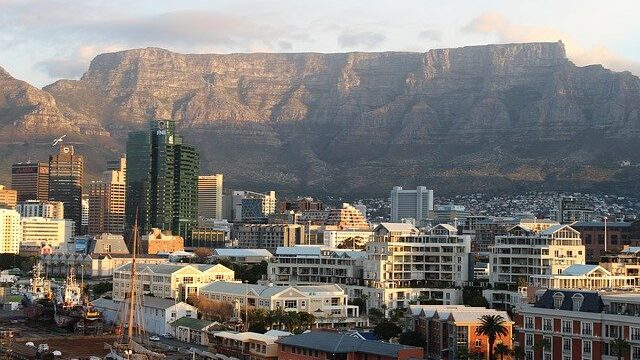 The difference is our approach. As legal specialists in our practice areas, we think strategically and act swiftly to find favoured solutions for our clients. By prioritising our client's concerns and needs at the centre of our service delivery, we establish long-standing relationships with an unparalleled record of success both in and out of the courtroom.
For us, justice is not an abstract term. It is something we create every day for our clients. Dedication: We provide exceptional legal services to our clients with unwavering commitment and loyalty.
We provide exceptional legal services to our clients with unwavering commitment and loyalty.
Our collective expertise offers a superior level of legal representation.
Our team of attorneys pride themselves on being accessible to our clients day and night.
Meet Our Senior Attorneys
Smith Attorneys carefully selects legal specialists and multi-faceted professionals which constitute our team. We offer unrivalled legal services where our commitment is your success.