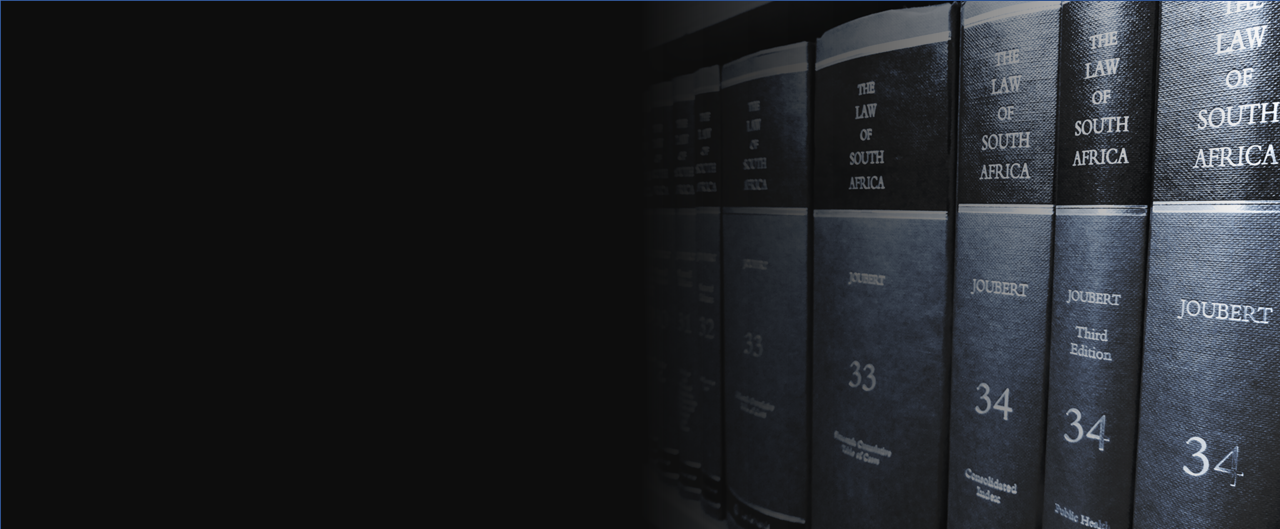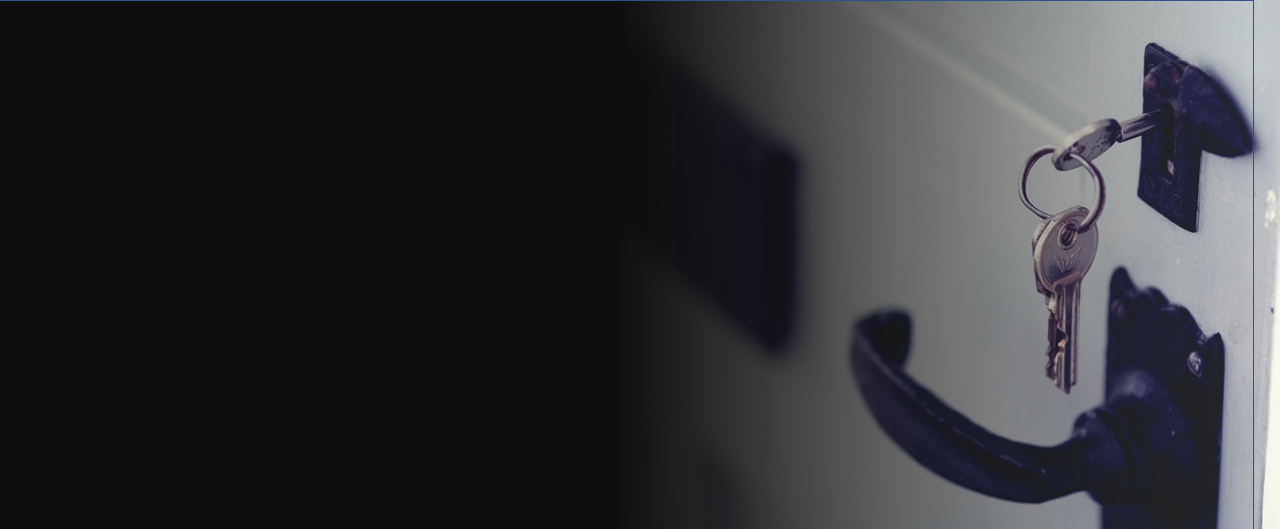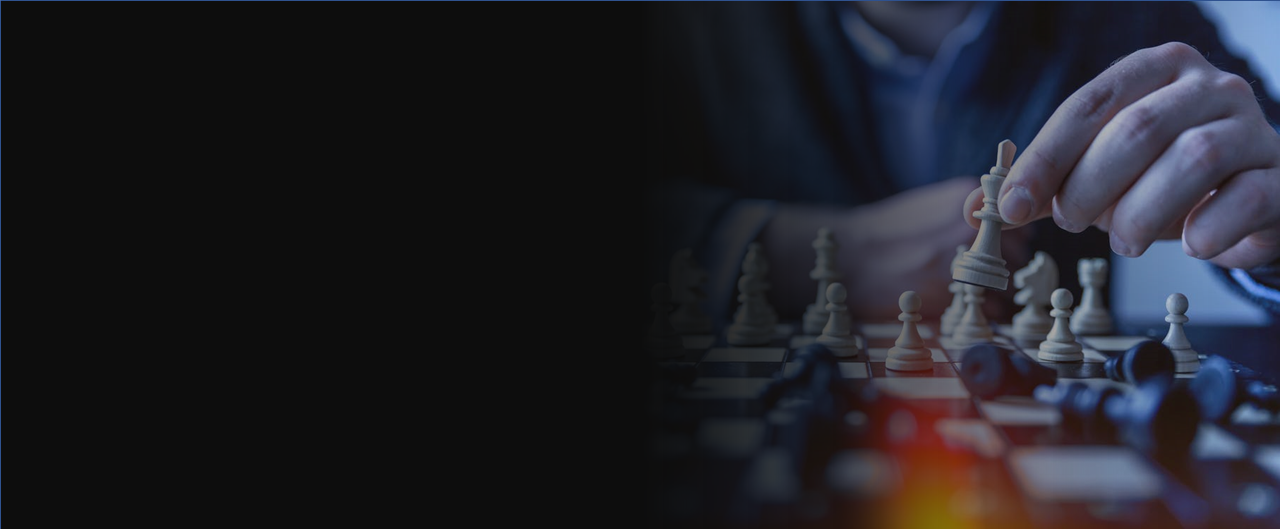 one
Our litigation department specialises in commercial and personal disputes. We provide you with intelligent and comprehensive legal advice from seasoned litigators to resolve your disputes.

Two
With conveyancing our focus falls on comprehensive communication, keeping our clients abreast of all aspects relating to the conveyancing process. The proper and speedy registration of transfer is our main priority.

One
Our objective is to add value to our clients by offering them a range of trustee, executor and corporate services. These include the setting up and administration of business, estates, trusts, will and testaments, etc.

Legal Insight. Business Instinct.
From high-profile transactions to regulatory issues and complex litigation, our attorneys harness their expertise across multiple legal practice areas to provide a holistic perspective for sophisticated matters. We support our clients by offering innovative and reliable advice across a wide range of legal services. We understand that each client has unique needs, and we tailor our services to your requirements.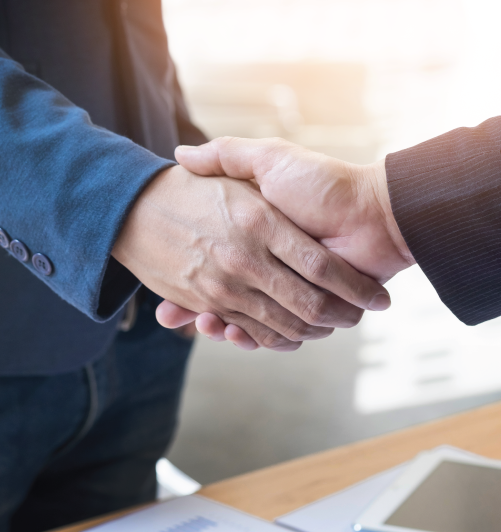 Litigation and Arbitration
Litigation involves the legal process for settling disputes or claims between and amongst natural persons, juristic persons and the state that requires objective determination. Arbitration is a method used for commercial dispute resolution in South Africa and worldwide.
As the largest body of law, commercial law pertains to all aspects of business relationships and commerce. It applies to matters such as contracts, labour relations, tax, intellectual property, franchising and various other facets of the business world.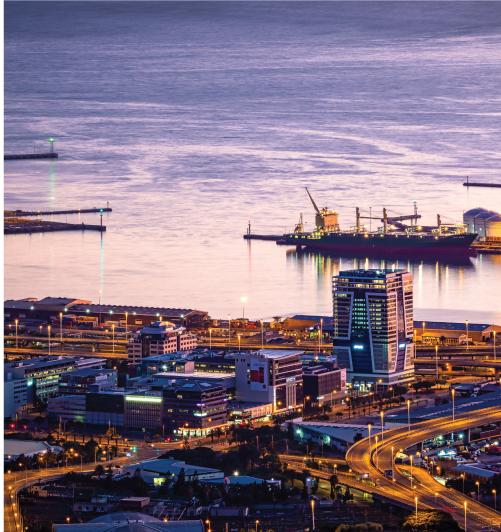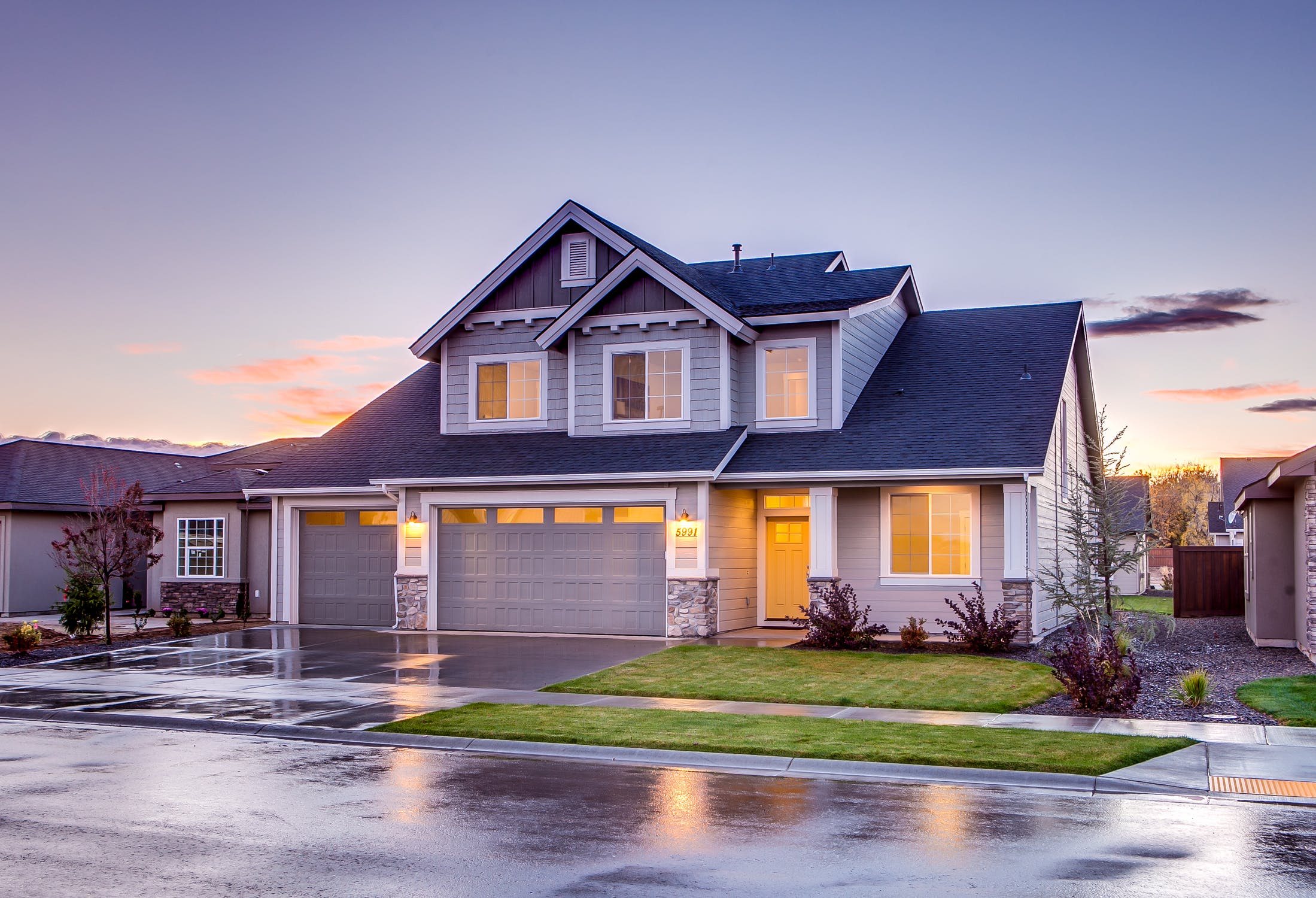 Our field of conveyancing expertise reaches from basic residential and commercial transfers to the transferring of agricultural land. We are further well experienced with the registration of subdivisions, consolidations and servitudes.
Smith Attorneys offer a full range of notarial services assisting commercial entities and individuals with their notarial requirements. These services include: Servitudes, Notarial Deeds of Cession, Notarial Lease Agreements, Notarial Bonds, Postnuptial and Prenuptial Agreement.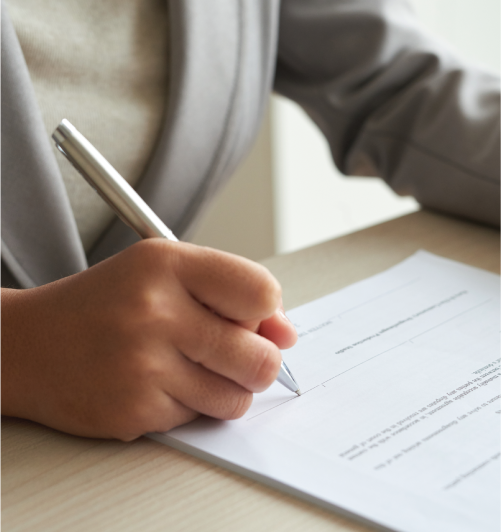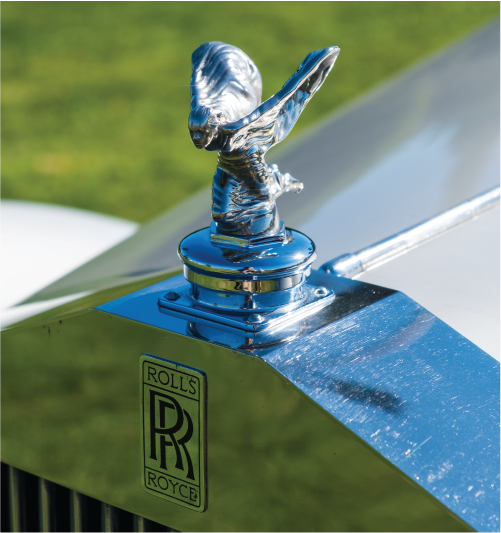 Smith Attorneys is the preferred wealth transfer and planning resource for high-net-worth individuals. We refine complex legal concepts into clear, actionable advice for estate planning practices. Our team works in tandem with financial planners, investment advisors and accountants to coordinate our clients' estate plans with their financial structure.
We provide our clients with deliberated transactional tax advice that is legally sound and given with due consideration of the relevant local and international tax laws. We aim to combine our commercial and tax law expertise to provide efficient tax solutions for our individual as well as corporate clients.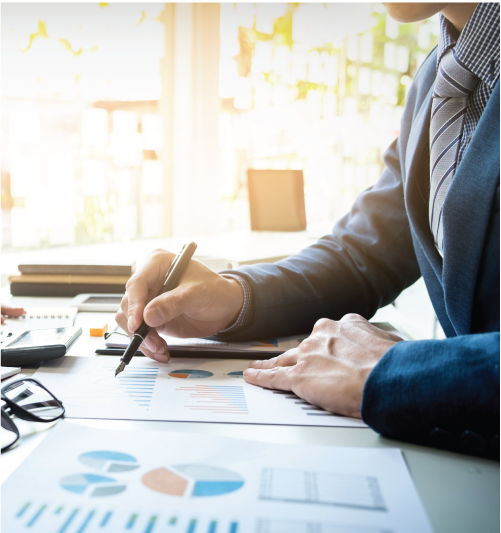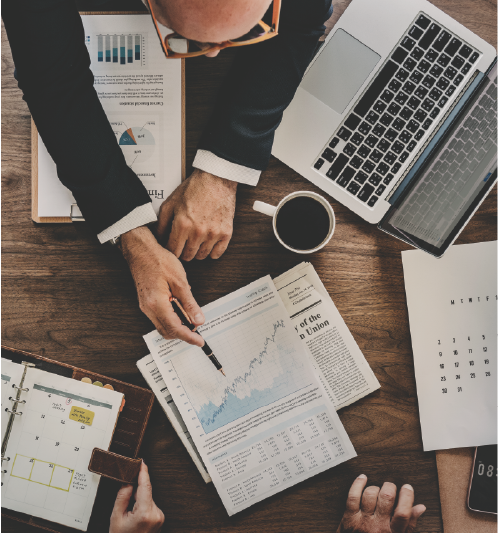 Insolvency and Business Rescue
Our insolvency and business rescue attorneys expertly advise stakeholders, employees and creditors during all stages of the process, including providing guidance to creditors in respect of strategic decisions. The purpose of business rescue is to increase the possibility of the company operating on a solvent basis.
Smith Attorneys offers its clients a range of immigration-related services around the broad issue of foreign nationals who wish to live, retire, transfer to, or otherwise work in South Africa.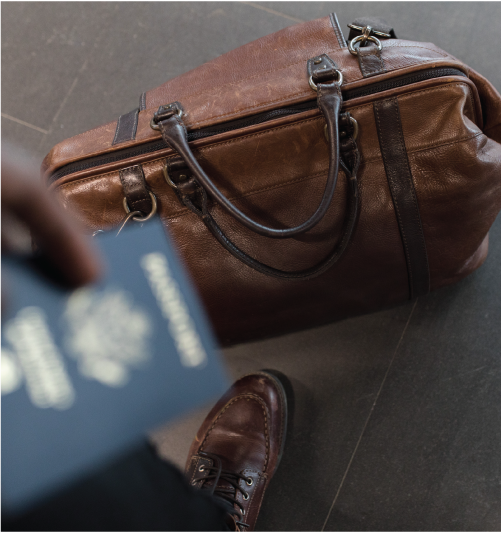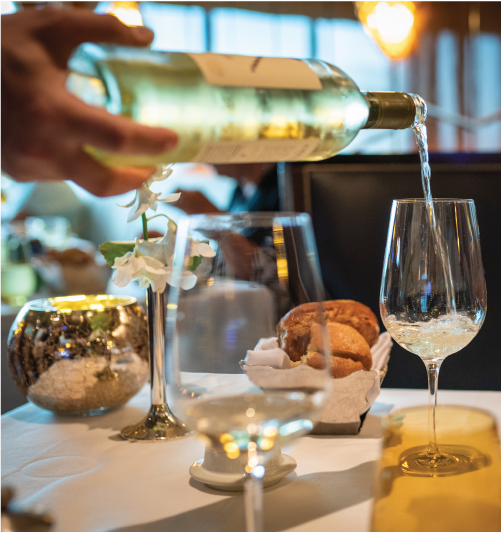 Liquor Law – Western Cape
Smith Attorneys can assist and advise you on an application for a liquor licence (and other liquor related issues) and to inform you about all the requirements and conditions pertaining to each licence in the Western Cape.