Our field of conveyancing expertise reaches from basic residential and commercial transfers to the transferring of agricultural land. We are further well experienced with the registration of subdivisions, consolidations and servitudes.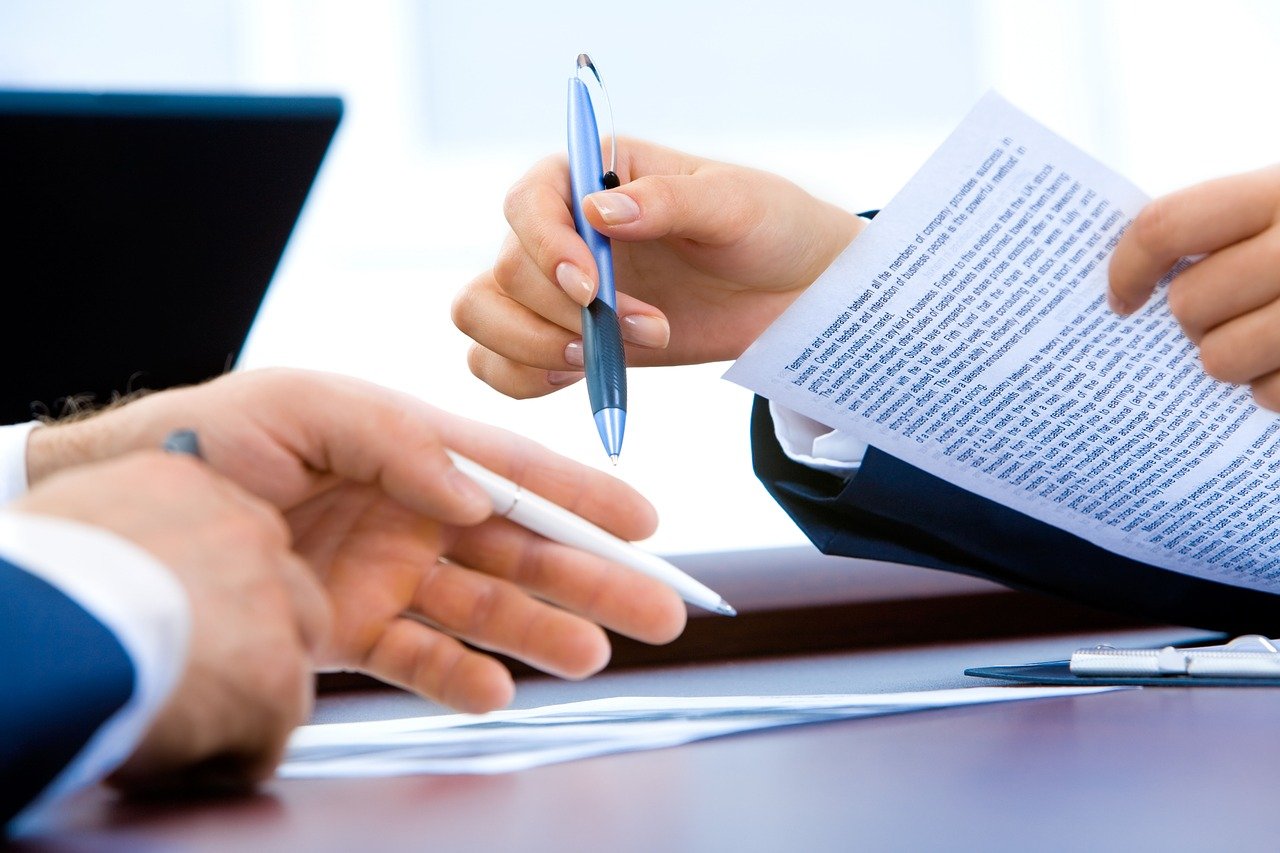 Let our experience be your guide. Real relationships, proven results.
Conveyancing is the process by which legal ownership of immovable property is transferred from one juristic entity (the seller) to another juristic entity (the buyer). It often includes the registration of a mortgage bond or the granting of a servitude over the property. The transfer process is concluded by way of the registration of the property and any bond thereon in the relevant Deeds Office.
With conveyancing our focus falls on comprehensive communication, keeping our clients abreast of all aspects relating to the conveyancing process. The proper and speedy registration of transfer is our main priority.