We take care of all our clients' crypto related matters.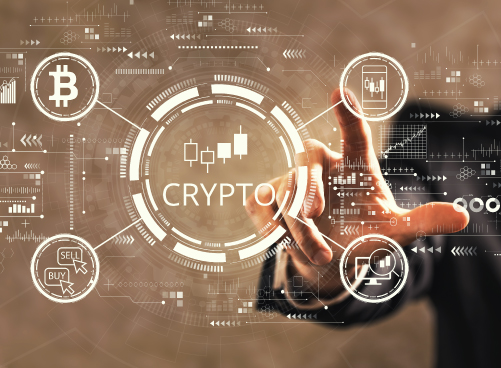 Block Chain technology and subsequently Cryptocurrency, has become part of every business transaction. While these concepts remain unfamiliar territory and foreign to most individuals in South Africa (with only the benefits being clearly advertised), Smith Attorneys has remained at the forefront of this legal arena and constantly follows all legal developments in this ever-changing space.
At Smith Attorneys, we understand the construction and development of Cryptocurrencies and Blockchain Markets; and have the necessary skills and expertise to ensure that our clients comply with all the evolving legislative framework regarding this digital currency. Our attorneys have first-hand knowledge and experience in dealing with multiple recovery and litigation matters, including three of South Africa's biggest Cryptocurrency scandals to date.
We regularly assist clients with any cryptocurrency and/or blockchain related disputes and advise on any pending or prospective transactions. Thus, we ensure that our clients comply with the necessary legislation and limit any risk or exposure in relation to the proposed investments.