Smith Attorneys provides Labour Law assistance to all our clients and can help with any related matter.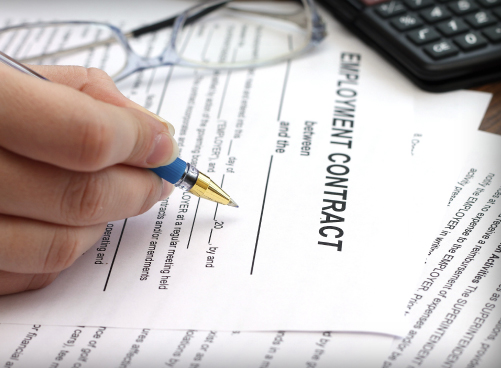 Business people. Business law.
Employees form the life blood of any business or commercial enterprise. Having successful Employee and Employer relationships will translate into successful businesses.  It is critical to ensure, for both your business and its reputation, that your business is compliant in the highly regulated industry of Labour Laws in South Africa.
Smith Attorneys offer the following specialised services in our labour/employment department:
Drafting and Negotiation of various Employment Related Contracts including, but not limited to customised Restraint of Trade Agreements, Collective Bargaining Agreements, Executive Management Agreements and Fixed Term Agreements.
Representation at the following forums: CCMA, Bargaining Councils, Labour Court, Labour Appeal Court and the High Court.
Presiding over labour related disputes internally, including amongst others the chairing of formal disciplinary hearings against employees.