Smith Attorneys carefully select legal specialists and multi-faceted professionals which constitute our team. We offer unrivalled legal services where our commitment is your success.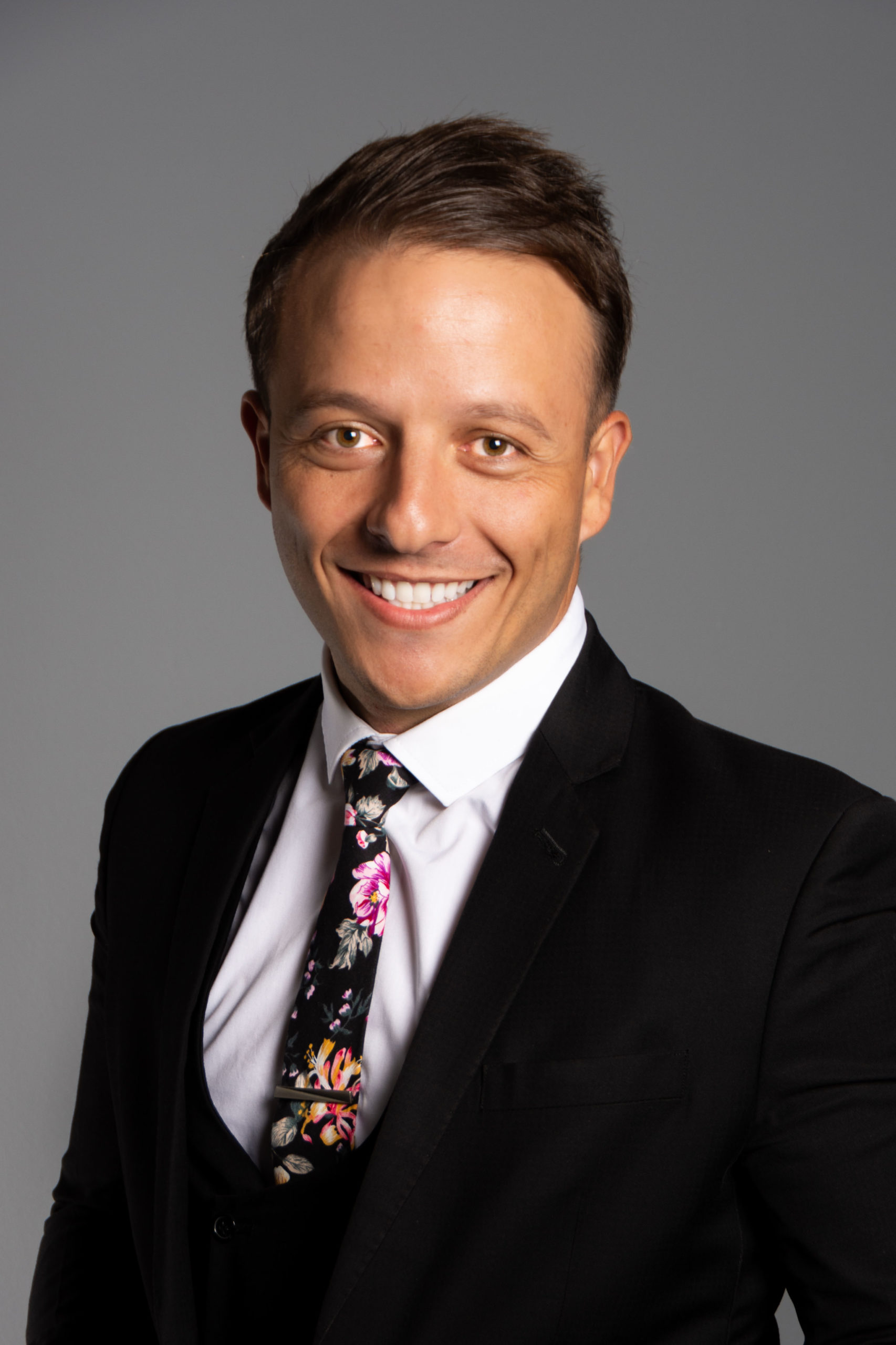 JJ Rebello is a reputable and dynamic practicing attorney. When it comes to practicing law, JJ creates a positive impact by achieving success on behalf of his clients, whilst constantly testing himself and uplifting others. He leads from the front and regards his leadership as a great privilege and responsibility. His peers describe him as confident, resolute, tenacious and thorough.
"As a young man I always dreamt of being an Attorney, now as a registered and practicing Attorney I live my dream every day.
Although Law remains a challenging profession, I have the privilege of practicing in a democratic country where our Legal System and Judiciary is sacrosanct, protected by a robust constitution. On a personal note, the most rewarding part of practicing law is the satisfaction experienced…"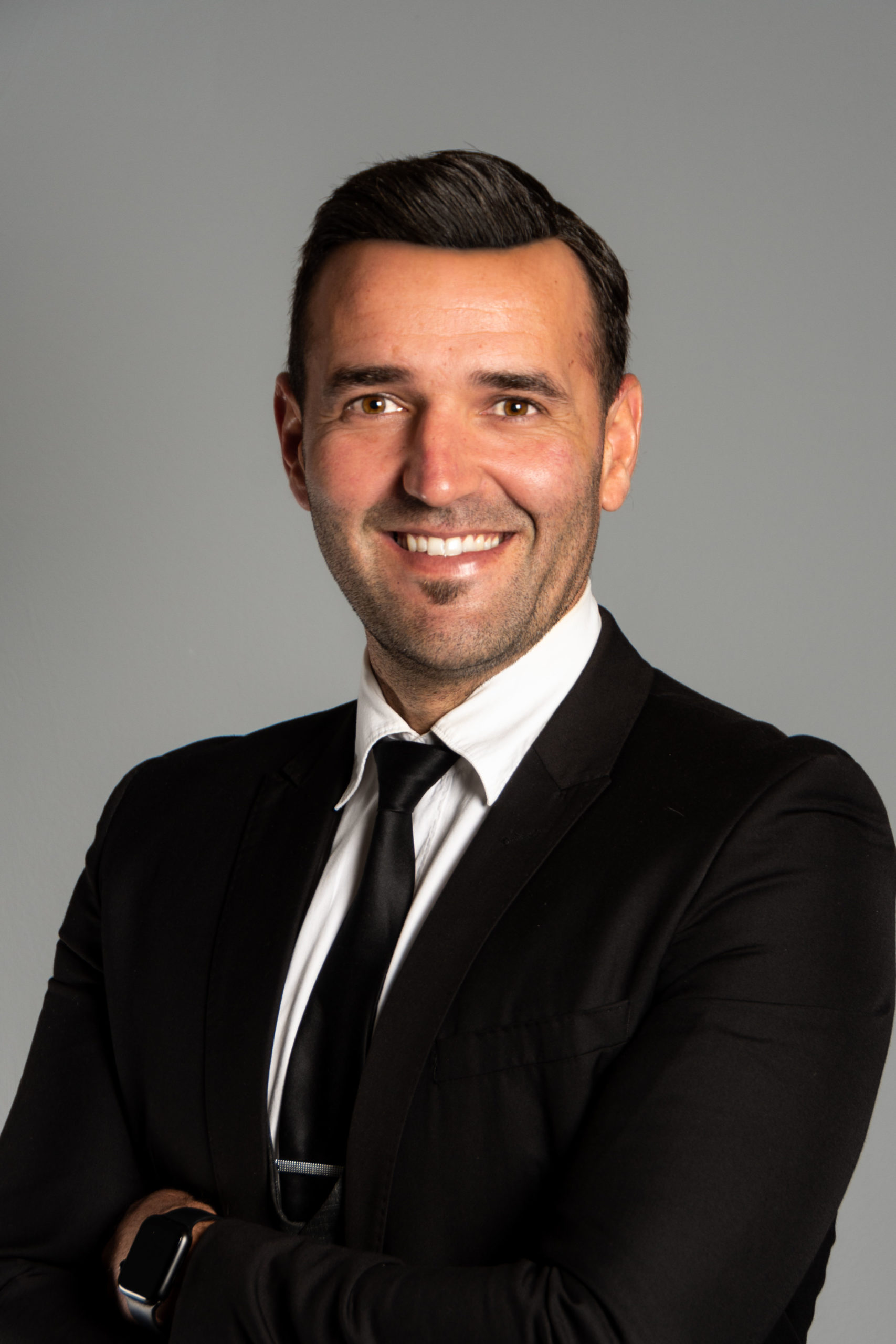 Lynne Louis is a meticulous, efficient, and hardworking  Attorney, Conveyancer and Notary Public.   Constantly striving to provide excellent client service in Estates, Wills and Property Transactions.
She is constantly learning and growing as a professional, and her greatest goal is to become one of South Africa's leading Estate Planning Legal Professionals.