Smith Attorneys carefully select legal specialists and multi-faceted professionals which constitute our team. We offer unrivalled legal services where our commitment is your success.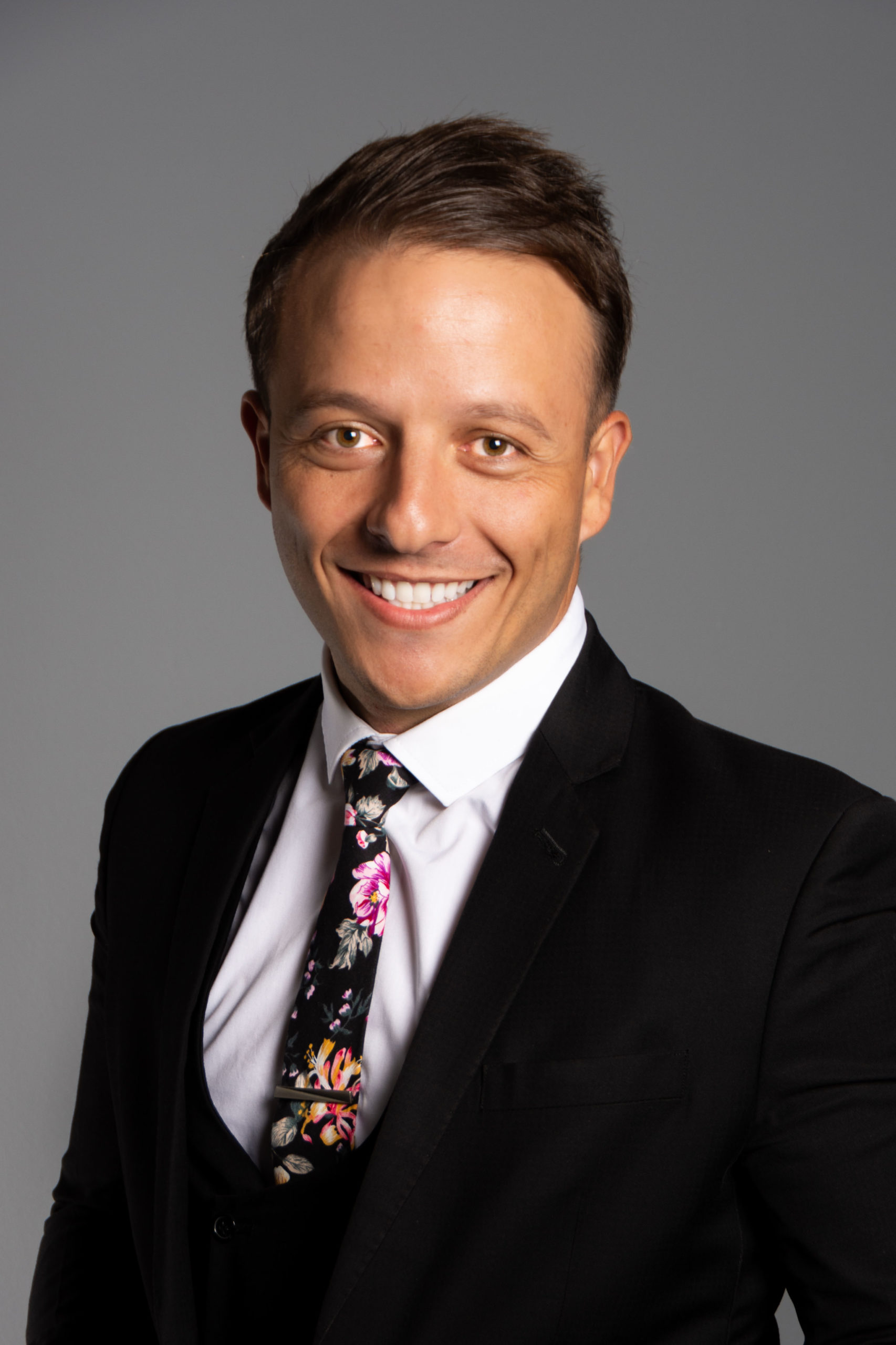 JJ Rebello is a reputable and dynamic practicing attorney. When it comes to practicing law, JJ creates a positive impact by achieving success on behalf of his clients, whilst constantly testing himself and uplifting others. He leads from the front and regards his leadership as a great privilege and responsibility. His peers describe him as confident, resolute, tenacious and thorough.
"As a young man I always dreamt of being an Attorney, now as a registered and practicing Attorney I live my dream every day.
Although Law remains a challenging profession, I have the privilege of practicing in a democratic country where our Legal System and Judiciary is sacrosanct, protected by a robust constitution. On a personal note, the most rewarding part of practicing law is the satisfaction experienced…"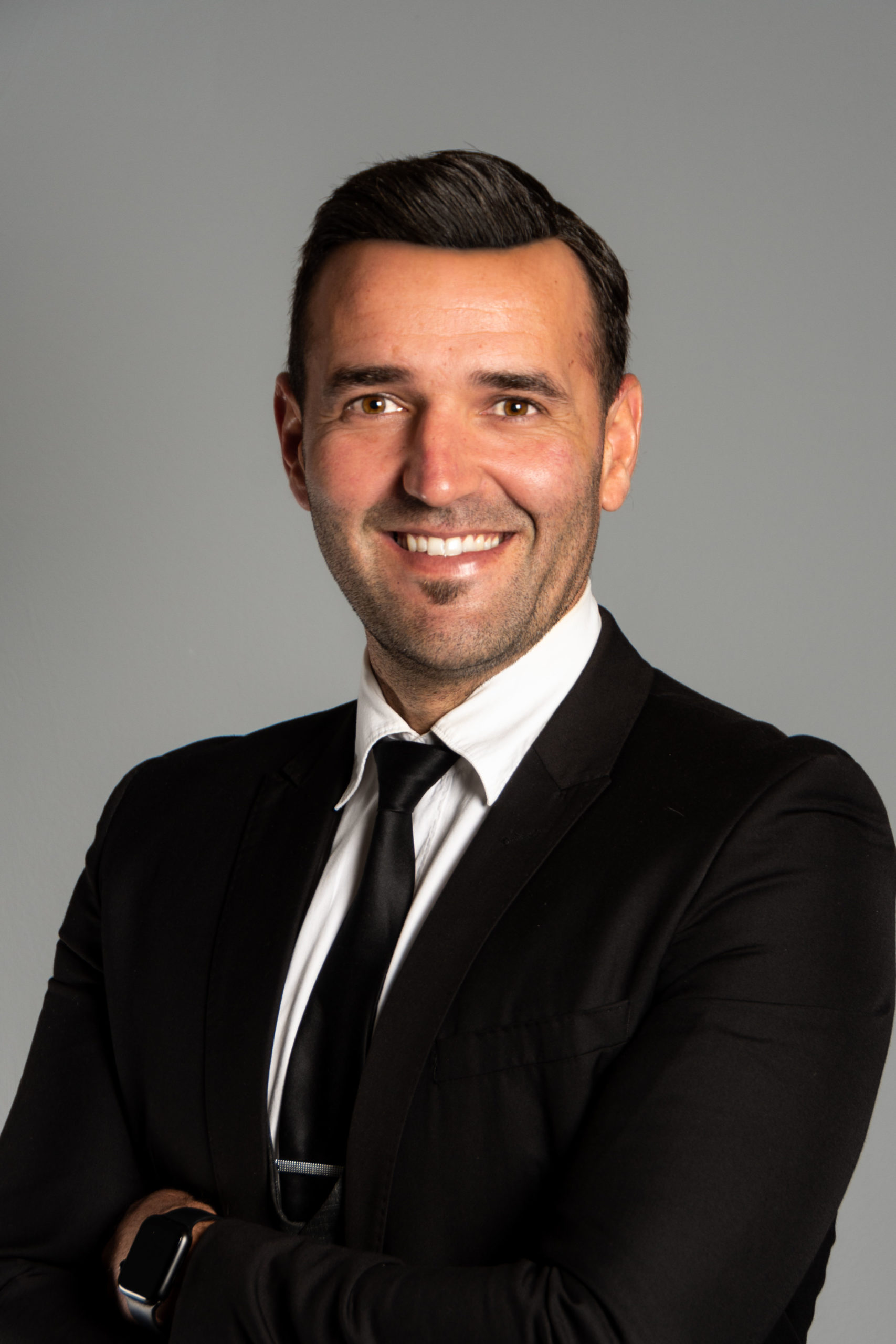 Lwando is a result-driven individual who possesses the competency of due diligence. 
"The leading rule for an attorney, as for the man of every calling, is diligence."
He believes the key to achieving success is found through persistence and drive in order to accomplish all tasks given. As an attorney, Lwando, has confidence that his moral duty is to ensure that justice prevails and that justice exists for all.