Smith Attorneys carefully select legal specialists and multi-faceted professionals which constitute our team. We offer unrivalled legal services where our commitment is your success.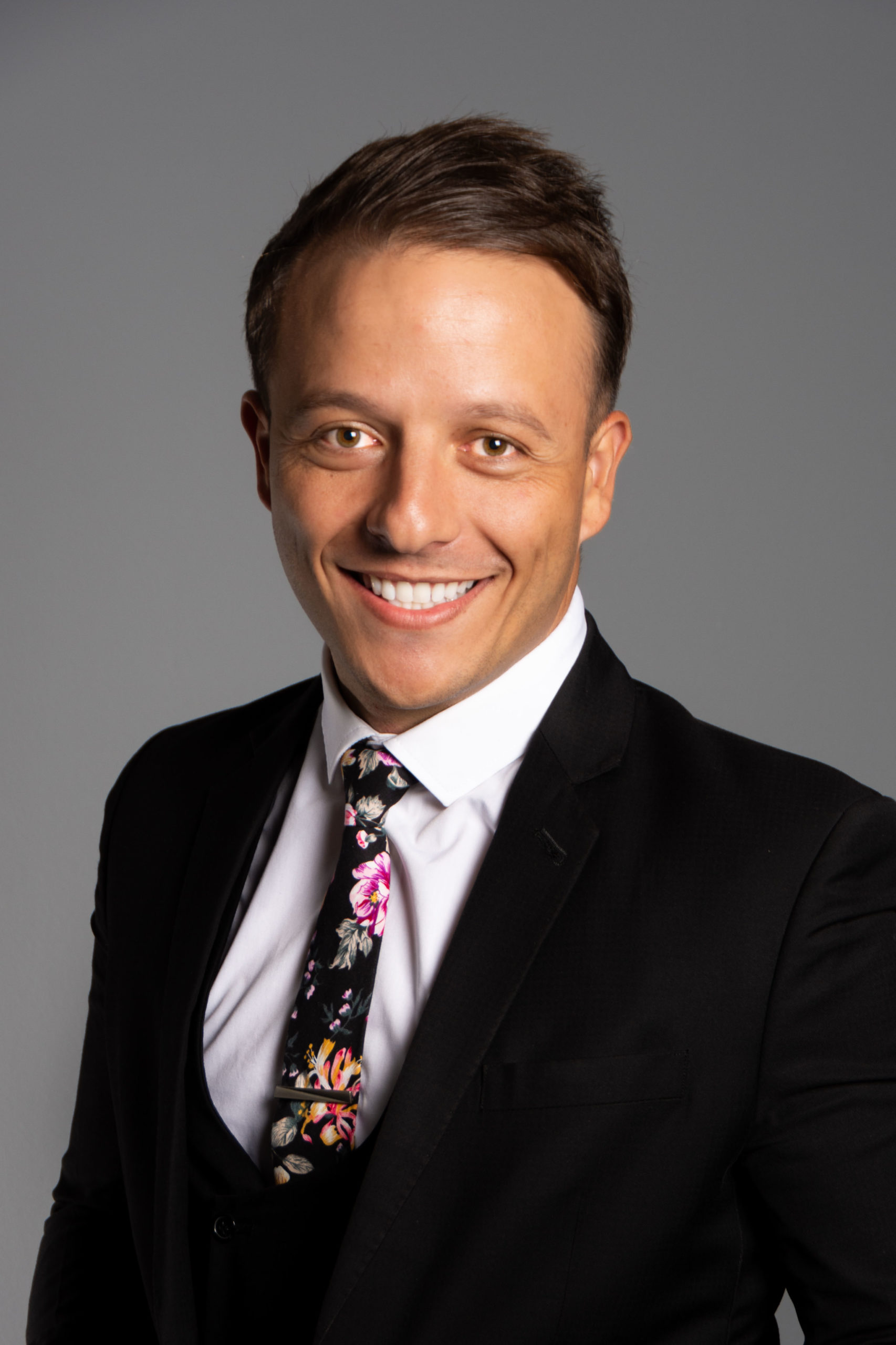 "Success is no accident. It is hard work, perseverance, learning, studying, sacrifice and most of all, love of what you are doing or learning to do."
JJ Rebello is a reputable and dynamic practicing attorney. When it comes to practicing law, JJ creates a positive impact by achieving success on behalf of his clients, whilst constantly testing himself and uplifting others. He leads from the front and regards his leadership as a great privilege and responsibility. His peers describe him as confident, resolute, tenacious and thorough.
"Action is the foundational key to all success."
"As a young man I always dreamt of being an Attorney, now as a registered and practicing Attorney I live my dream every day. Although Law remains a challenging profession, I have the privilege of practicing in a democratic country where our Legal System and Judiciary is sacrosanct, protected by a robust constitution. On a personal note, the most rewarding part of practicing law is the satisfaction experienced when you are able to help another person by application of clever and strategic legal work. The gratitude and thanks shared by all my clients is heartfelt and enriching."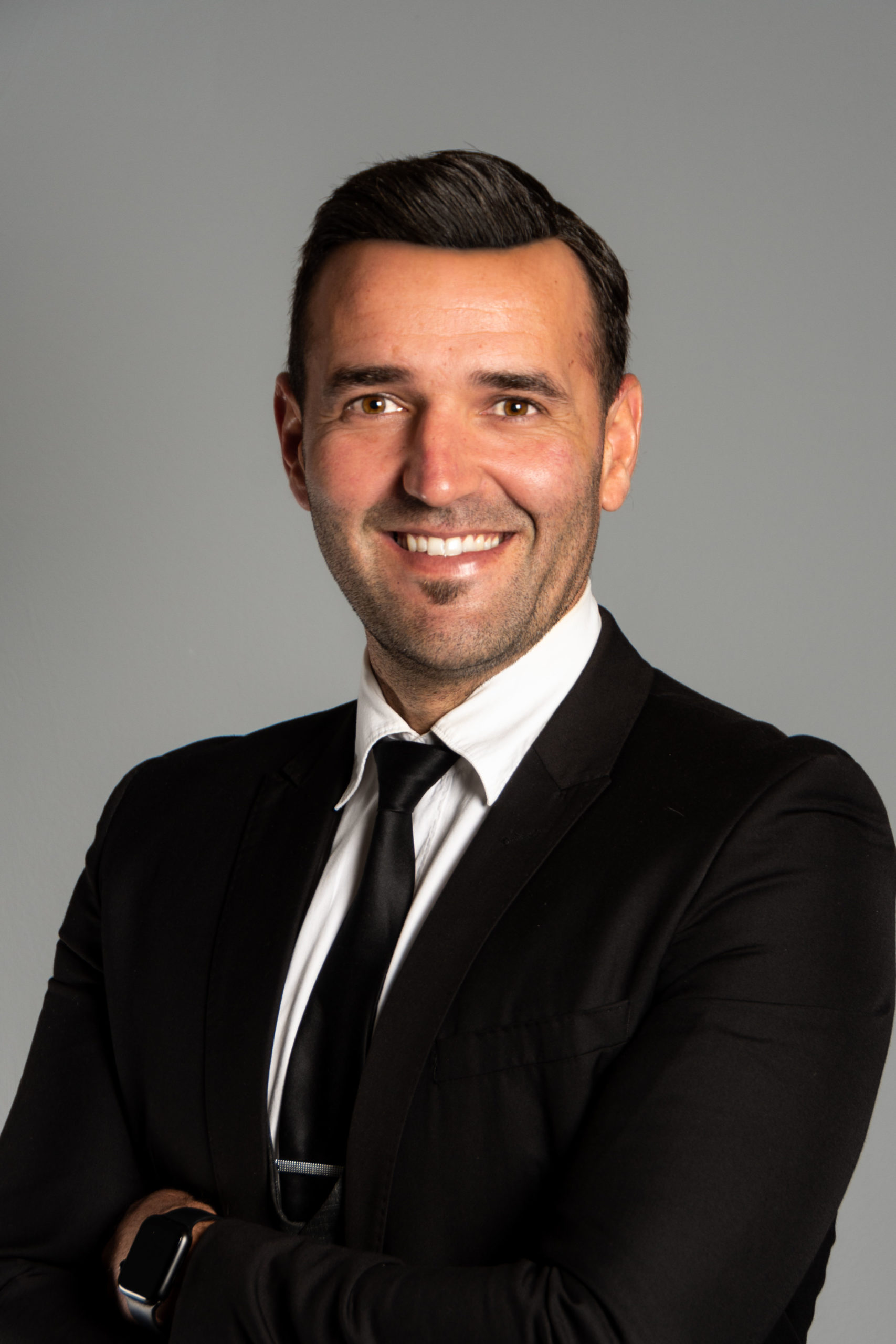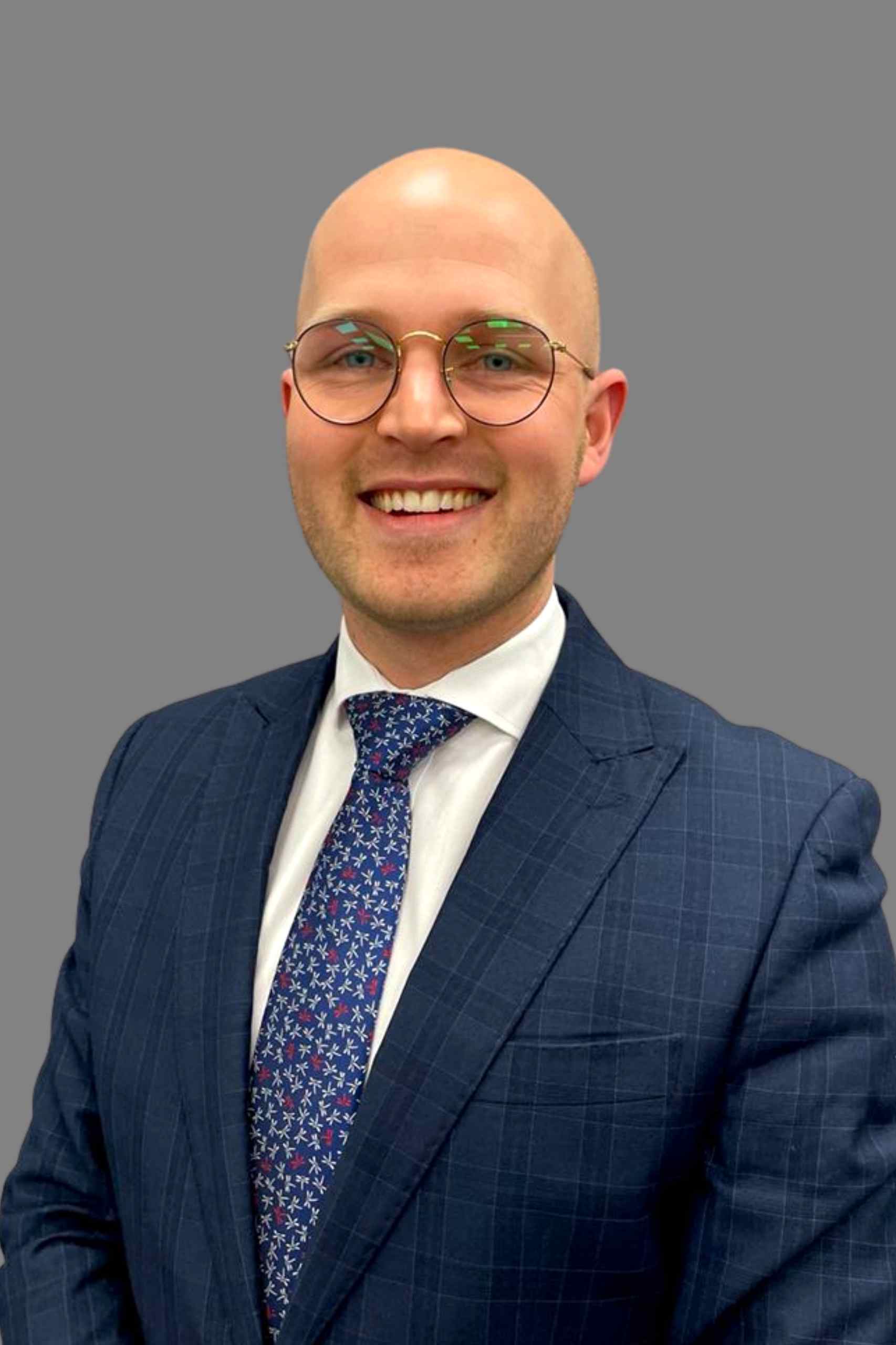 "What defines you is not where you come from, but rather where you are heading."
Danré believes without continuous development, a person will deteriorate. As such he utilises every occasion to learn and grow.  It is this approach to life that prompted him to return from Corporate Commercial Practice, where he had worked in both a Public Listed Company and a Private Company. While his time there offered him invaluable experience, it failed to offer him opportunities to grow. Therefore, Danré took up the challenge of becoming a Candidate Attorney at Smith Attorneys.
"If you can't do something whole-heartedly, don't do it at all."
Words engrained in him from a young age that represent a core principle in his mentality, Ryan is a proactive and industrious property law specialist practicing as an attorney and conveyancer. His drive, determination and dedication to achieving the best possible results define his attitude towards all facets of life, with the law being something that he is particularly passionate about. Resilience and strength of character are also vital attributes which he believes have assisted him in achieving his life-long goal of practicing law.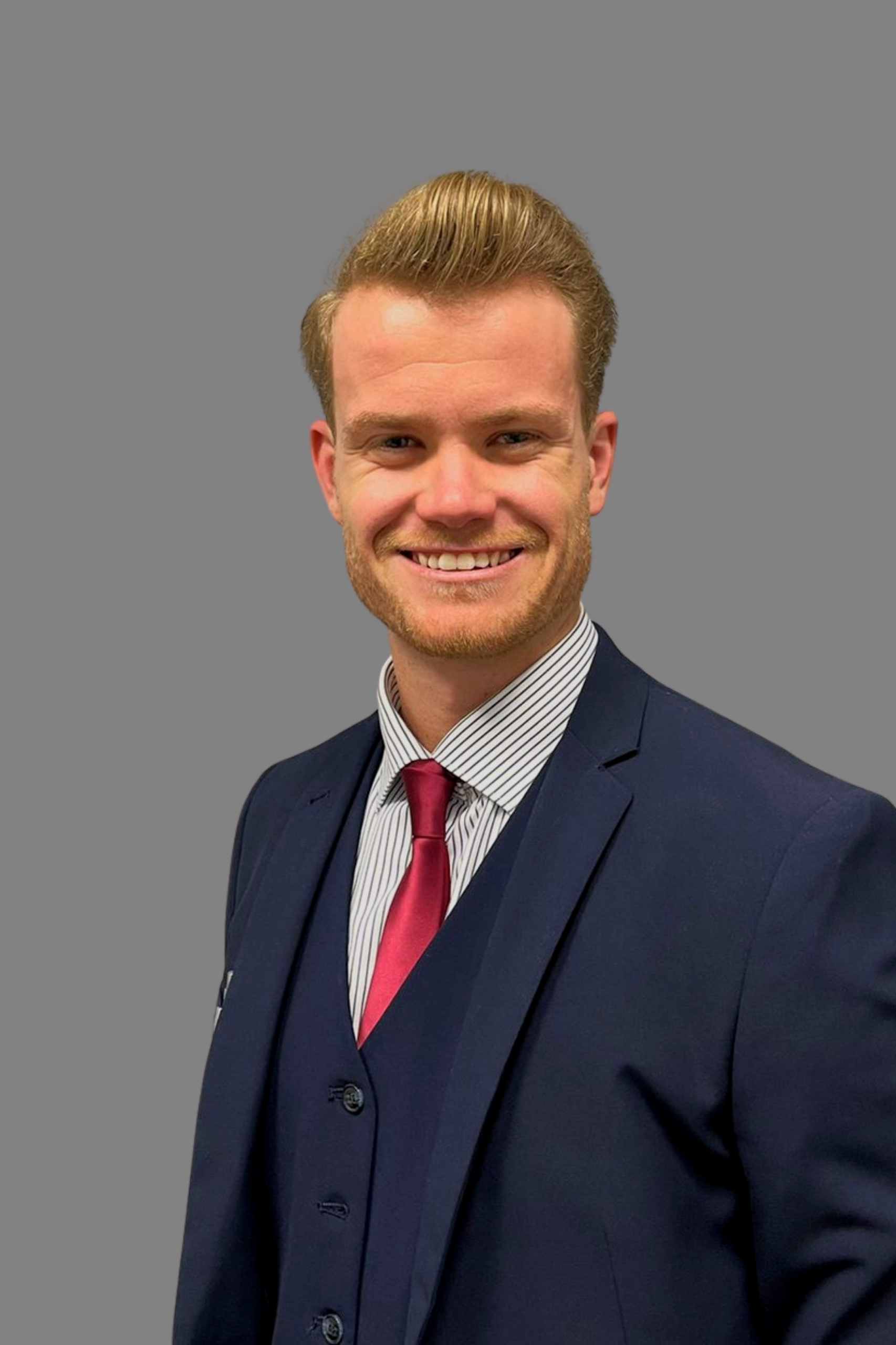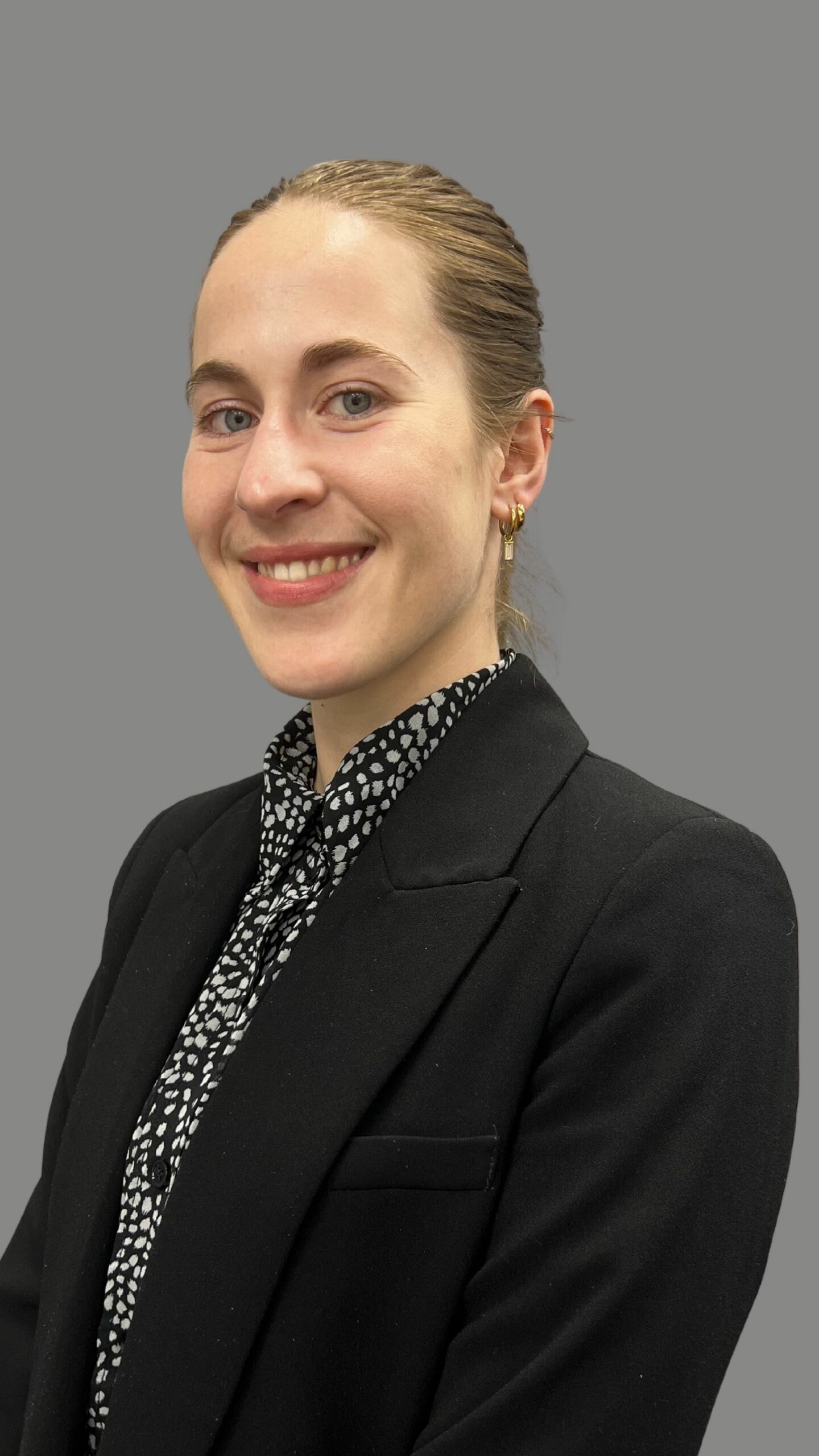 "Success is not final; failure is not fatal: it is the courage to continue that counts." – Winston Churchill
Sumari has dedicated her academic career to pursuing excellence and broadening her knowledge within the legal profession. She obtained her BA (Law) degree at the University of Pretoria in 2019 and her LLB (Cum Laude) from the same university in 2021. With the aim of continuing her academic prowess and her commitment to excellence, she completed her Masters in Shipping Law (LLM) at the University of Cape Town in 2022 and remains a member of the Golden Key Association.
Emerging from a small town in Limpopo, Sumari understands the value of hard work, resilience, and community, qualities that have not only shaped her character but also her drive within her career.  
Her determination is not merely a professional trait; it is a fundamental part of who she is. Sumari approaches each case with a relentless pursuit of justice, leaving no stone unturned in her quest to achieve the best possible results.
Beyond the parameters of the legal fraternity, you will often find Sumari conquering mountain trails and pushing the limits of her physical endurance. From marathons to open water swimming, she believes that the discipline and perseverance required with endurance sports mirror the qualities required for a successful legal career.
Sumari, like any upcoming and dynamic attorney, understands that doing the right thing is not sufficient. If you are not progressing, constantly pushing yourself beyond your comfort zone, while remaining committed to professional development, you will fall behind.