Insolvency and Business Rescue
Our insolvency and business rescue attorneys expertly advise stakeholders, employees and creditors during all stages of the process, including providing guidance to creditors in respect of strategic decisions. The purpose of business rescue is to increase the possibility of the company operating on a solvent basis.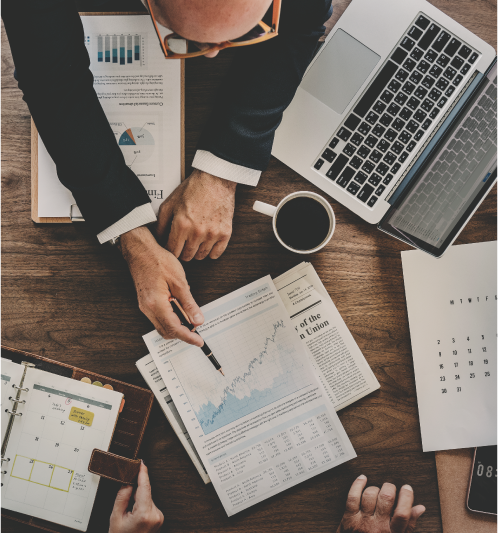 Business and legal advice that matters. Partnering for success and prosperity.
Smith Attorneys has extensive experience in advising clients on utilising the liquidation or sequestration process as an effective tool in debt and asset recovery. We represent medium and small businesses in applications to liquidate companies or close corporations and to sequestrate the estates of insolvent individuals or trusts.
Often this winding-up procedure is quicker and more cost-effective than instituting legal action against defaulting debtors but requires careful consideration of the circumstances of each matter. We have also conducted numerous insolvency interrogations and investigations on behalf of both liquidators and creditors.
We have been successful in assisting clients to recover substantial "hidden" assets and in setting aside undue preferences and impeachable transactions. We often advise on and assist clients in the submission of claims against insolvent entities and regularly advise liquidators and creditors on the validity and security ranking (preference) of claims submitted by creditors.