Smith Attorneys offers its clients a range of immigration-related services around the broad issue of foreign nationals who wish to live, retire, transfer to, or otherwise work in South Africa.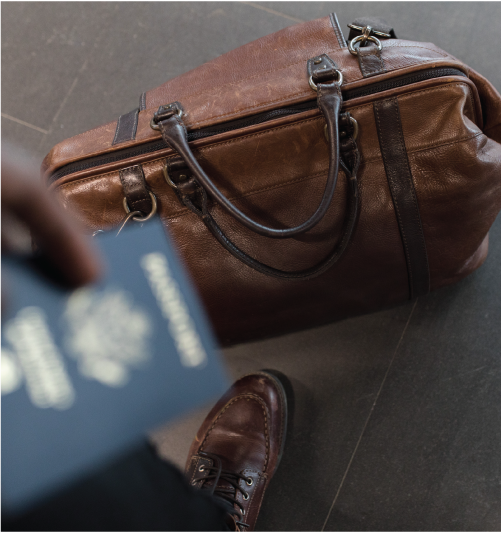 We know immigration matters. Special needs require special attorneys.
We provide cost-effective and timely immigration services to a wide range of businesses and high net worth individuals. Our practice combines pro-active planning with streamlined processes to meet each client's needs. This service includes assisting companies that are not yet operating in South Africa to comply with South Africa's immigration legislation.
Services include:
Identifying the correct permit/s to be applied for;
Identifying the relevant requirements; and
Assisting with the assembly of such application, submitting same (or assisting with its submission) and obtaining the outcome, again where this is permissible.
We also assist our clients with all immigration-related inquiries they or their employees might have whilst they are in South Africa, which can include changing or extending their permits. We also assist clients with applications for permanent residence, where this is appropriate.