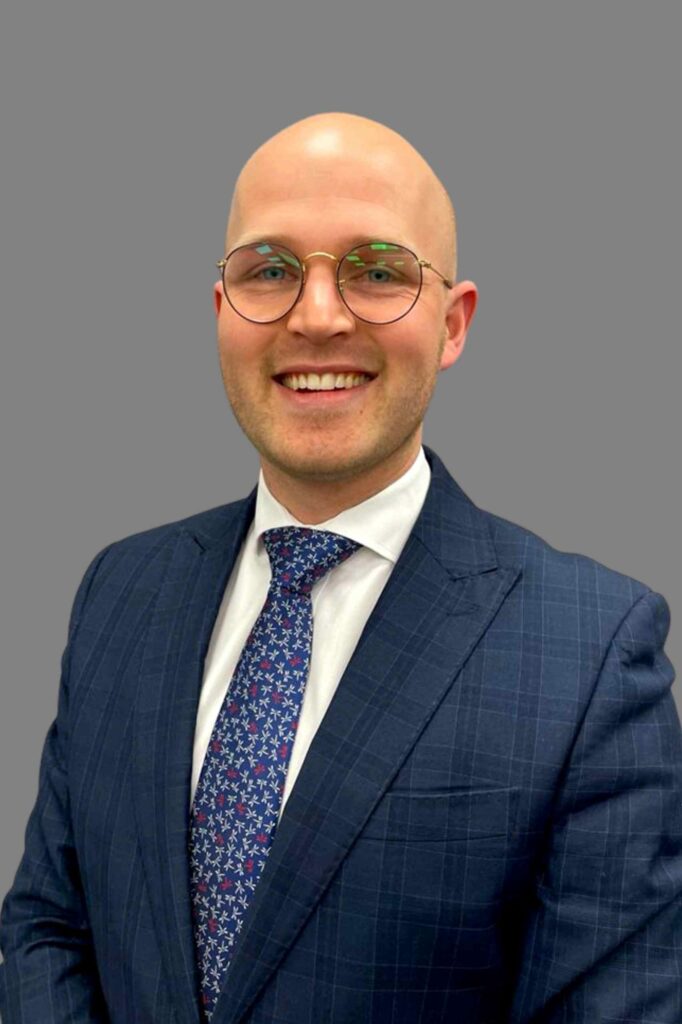 "What defines you is not where you come from, but rather where you are heading"
Danré believes without continuous development, a person will deteriorate. As such he utilises every occasion to learn and grow.  It is this approach to life that prompted him to return from Corporate Commercial Practice, where he had worked in both a Public Listed Company and a Private Company. While his time there offered him invaluable experience, it failed to offer him opportunities to grow. Therefore, Danré took up the challenge of becoming a Candidate Attorney at Smith Attorneys. Not only does this position offer him the chance to become an Admitted Attorney who specialises in Commercial Law and Company Secretarial matters, it affords him the opportunity to apply the knowledge he has amassed.
Having always had an intellectual inclination towards economics, Danré combined his two strengths and studied BCom (Law) at Stellenbosch University. He subsequently obtained his LLB and later his LLM in Alternative Dispute Resolution.
"Ubuntu tells us that we can create a more peaceful world by striving for goodness in each moment, wherever we are." – Desmond Tutu
Danré first came to truly comprehend the underlying values of this illustrious African ideology widely known as "Ubuntu" during his time at Stellenbosch. Inspired by it, he decided to explore the topic further by focussing his LLM research project on how Ubuntu can be used to resolve disputes within the South African legal context. It is with these principles of Ubuntu that he now approaches the law.
What distinguishes Danré from his peers is his ability to balance his brand of positivity and eagerness with professionalism and perfectionism. He leads through example and demonstrates that no work is beyond your qualification or years of experience. Even when faced with insurmountable obstacles, Danré refuses to back down.
When not at the office, Danré spends his time either outdoors, albeit for an early morning surf or a hike, coaching debating at Paarl Boys High, or with his close friends and family.
Attorney of the High Court of South Africa.
Member of the Legal Council.