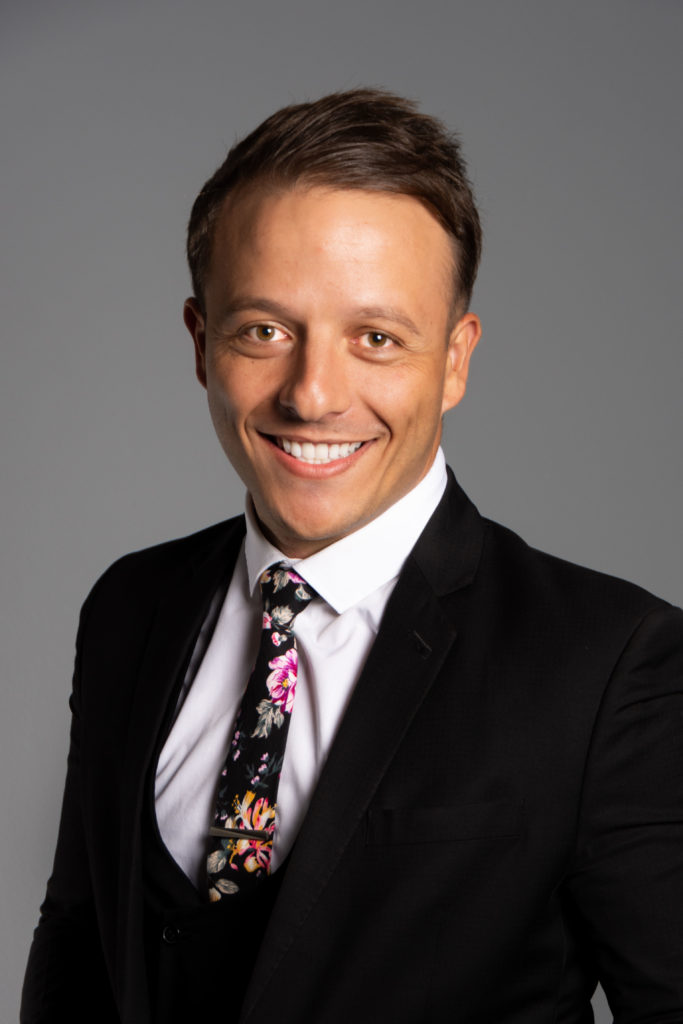 Senior Associate Attorney
"My clients would agree that I have the ability to fastidiously obtain commercial results."
JJ Rebello is a reputable and dynamic practicing attorney. When it comes to practicing law, JJ creates a positive impact by achieving success on behalf of his clients, whilst constantly testing himself and uplifting others. He leads from the front and regards his leadership as a great privilege and responsibility. His peers describe him as confident, resolute, tenacious and thorough.
JJ was born and raised in Johannesburg and went to the oldest and most prestigious all boy high school in Kensington. Well versed in high level commercial litigation, amongst many other accolades, JJ has made influential contributions to hundreds of businesses and high net-worth individuals through his determination, legal expertise and hard work. His solution driven approach for all problems, coupled with an experienced eye for detail, affords his clients a unique and tailored resolution towards practical legal complications.
Since his admission to the Roll of Practising Attorneys, JJ has become a leader in the legal industry and argues his own matters in the Gauteng and Western Cape High Courts, including matters before the Companies Tribunal. In his own words, he described practising law as being akin to the gladiator's great battles in the Coliseum of ancient Rome, the only difference is:
"The power of words is immense. A well-chosen word has often sufficed to stop a flying army, to change defeat into victory and to save an empire." ~ Émile de Girardin.
Application and hard work have been key to his success. "Being passionate and vested in not only your course but that of your client's is essential," he continues.
When JJ is not representing his clients in high-profile legal matters, he cherishes time with his family and enjoys watching football, rugby, cricket and occasionally participates in a round of golf.
Favourite Quote: "Don't hear what I am not saying".
Bachelor of Laws (LLB).
Advanced Course in Cross-Border Contracts.
Advanced Course in Business Rescue Practice.