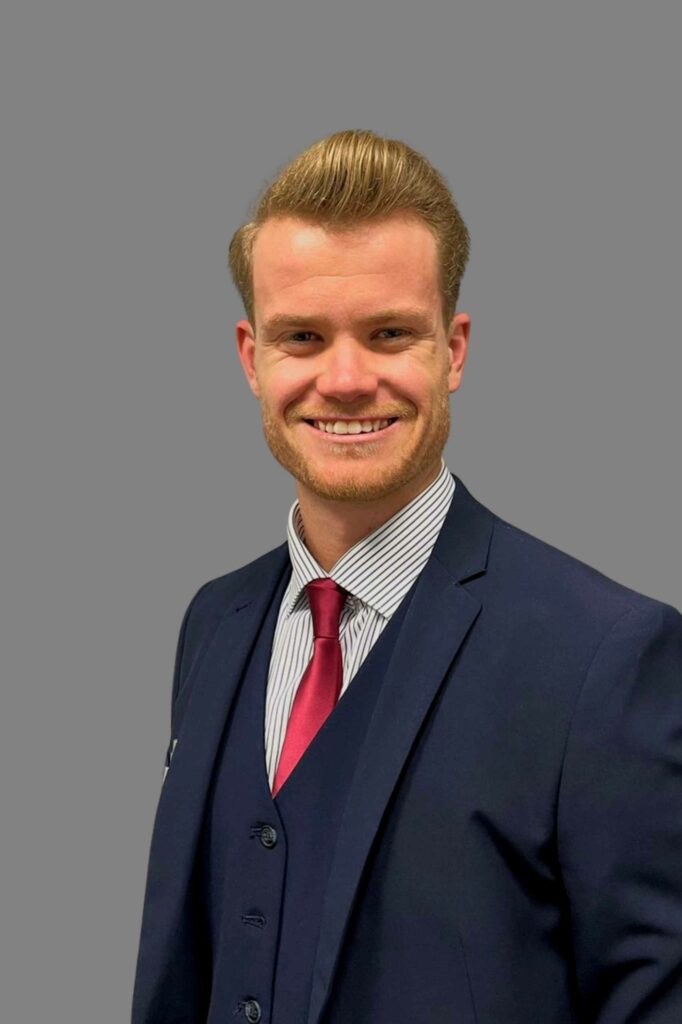 "If you can't do something whole-heartedly, don't do it at all."
Words engrained in him from a young age that represent a core principle in his mentality, Ryan is a proactive and industrious property law specialist practicing as an attorney and conveyancer. His drive, determination and dedication to achieving the best possible results define his attitude towards all facets of life, with the law being something that he is particularly passionate about. Resilience and strength of character are also vital attributes which he believes have assisted him in achieving his life-long goal of practicing law.
He graduated from Rhodes University with a Bachelor of Arts (B.A) degree in Organisational Psychology before going on to graduate with a Bachelor of Laws (LLB) degree. He has now settled in Cape Town where he uses his expertise to find effective and practical solutions for his clients.
Inter-personal relations with those around him are of utmost importance to Ryan, who considers himself to be a well-rounded individual who shares compassion and empathy towards the needs of others. He believes that walking in another's shoes and having the ability to understand their perspective is the only way to find solutions which have been tailored to meet their needs.
"If it is not tempered by compassion and empathy, reason can lead men and women into a moral void." – Karen Armstrong
Above all, Ryan believes that successful outcomes are achieved through the consistency of hard work and perseverance. Constantly committing to being the best version of yourself influences others around you in a positive manner and sets the foundation for mutual success.
"You have to put in the hours because there's always something which you can improve. There's no way around hard work, embrace it." – Roger Federer
Outside of his profession, Ryan is an avid cricketer playing for Green Point Cricket Club. He also enjoys the occasional round of golf and spending time in the greater outdoors with friends and family.
Attorney and Conveyancer of the High Court of South Africa.
Member of the Legal Practice Council.