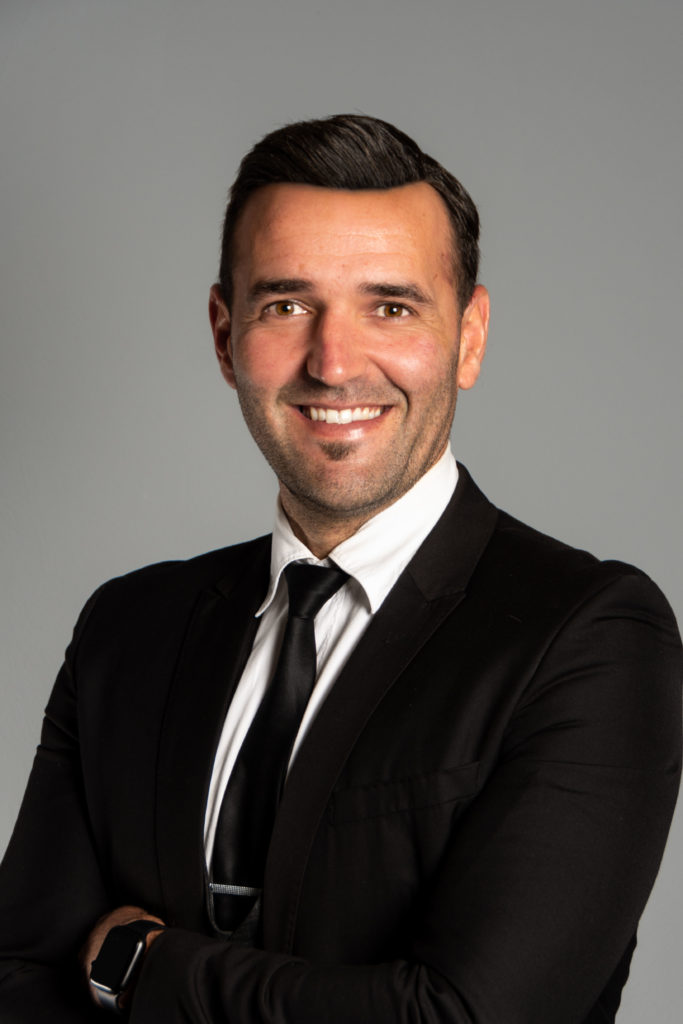 "Action is the foundational key to all success" – Picasso
"As a young man I always dreamt of being an Attorney, now as a registered and practicing Attorney I live my dream every day.Although Law remains a challenging profession, I have the privilege of practicing in a democratic country where our Legal System and Judiciary is sacrosanct, protected by a robust constitution. On a personal note, the most rewarding part of practicing law is the satisfaction experienced when you are able to help another person by application of clever and strategic legal work. The gratitude and thanks shared by all my clients is heartfelt and enriching."
He graduated from the University of South Africa with a Bachelor of Laws (LLB) degree and is a Member of the Legal Council. Prior to becoming an attorney, Ryan was a qualified engineer and applies the same absolute attention to detail to his client's legal matters to find desirable solutions. His hard work, commitment and determination to succeed are what differentiates Ryan from other attorneys. He is passionate about law and his clients value the professionalism and result-orientated legal service he provides. Self-motivated, disciplined and compassionate are all characteristics that make Ryan a world class attorney.
"If you want to be the best, you've got to beat the best"
Ryan's favourite quote summarises his attitude towards life and his commitment to providing legal services that exceed his client's expectations. When he is not representing his clients in high-profile legal matters, Ryan exercises and enjoys watching football, rugby and cricket with family and friends.